OUR PURE RESEARCH EXECUTION
The choice of one approach depends on the nature of the problem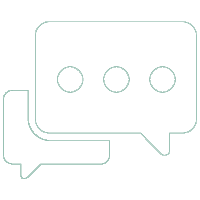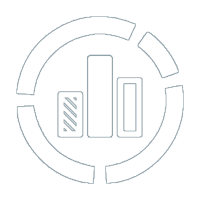 QUANTITATIVE RESEARCH (AD HOC)

Use consumer segmentation, U&A, brand image, and other trackers to monitor key company metrics over time
Research information from competitors, other markets, or other categories that could be relevant to your company
Use consumer segmentation, U&A, brand image, and other trackers to monitor key company metrics over time
Use consumer segmentation, U&A, brand image, and other trackers to monitor key company metrics over time

Comprehensive view of your key consumer data points including demos and how they change
Free, gives you macro picture
Deeper understanding into consumer attitudes and behaviors about any topic, flexible(can change as go)
Relatively fast, relatively cheap

Quality is dependent on research agency, can be pricey
Could get you off tangent, but generally few problems
Can be time consuming or expensive, quality is dependent on person executing it
Need to know inputs in order to conduct it, questions set after written, consumers often rationalize
QUALITATIVE RESEARCH METHODOLOGIES




IN-DEPTH INTERVIEWS (IDIS)

USABILITY/USER EXPERIENCE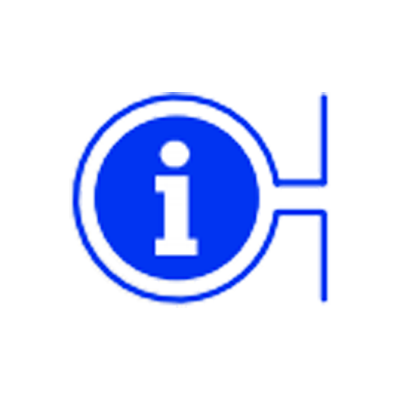 Discussion with a group of strangers
Discussion with a group of friends
Discussion with a group of people with opposing ideas
Forced trial and discussion
Understanding attitudes; mass-market topics; speed
Understanding attitudes; personal topics
Understanding opposing attitudes quickly
Deeper knowledge of a specific opportunity, lifestyle products
Understanding attitudes
and some behaviors,
technology, testing,
refining ideas, and
user interface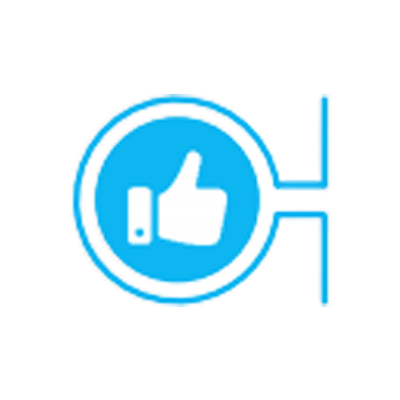 Good for overviews and exploration
Honest, can explore personal/ embarrassing topics
Shows nuances in ideas, pushes debate, feels natura
Good for difficult recruits, deep understanding, can explore personal/ embarrassing topics
Test ideas live, best for tech, includes conversation and action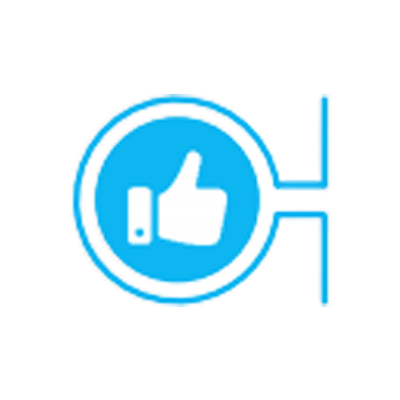 Limited time, unnatural setting, too public, potential for group bias, conversation only
Limited time, some things. Don't discuss with friends, conversation only
Limited time, harder to control, conversation only
Don't see bigger picture, potential to "please the interviewer," conversation only
Unnatural trial, potential to "please the interviewer
FOR YOUR QUALITATIVE STUDIES, WE CAN….
In independent qualitative studios/observation rooms we operate, we hosted international clients and organized thousands of focus group and in depth interviews.
We are able to provide you the full research work(design, execute and deliver report and strategical thinking).
OUR QUALITY CONTROL PROCESS
We perform 5 different actions to ensure robust quality in data collection and validation both for quantitative and qualitative studies…

Ensure all the target profile are taken in consideration in the group composition

Recruitment Guide use to ensure we capture all the big drivers of participants difference

Back Checking
100% of all participants are met for a 5 minutes pre-discussion by our quality control team at least 48h before the group discussion.

Spot Editing
Second participants screen at the Focus Group entrance to ensure right profile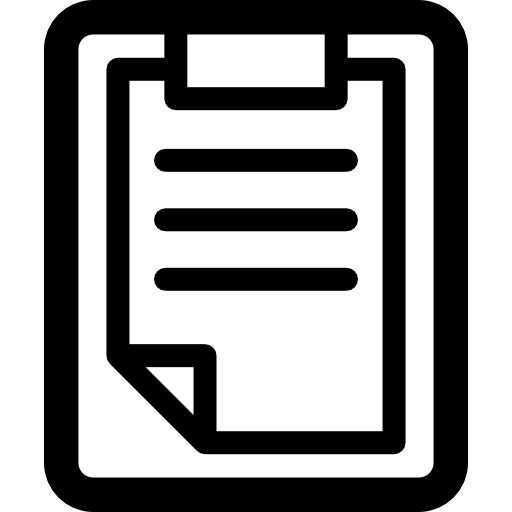 Note Review
All the notes are reviewed at the end of each group to make sure they are complete, taking in accounts verbal and non-verbal verbatims.